Miles of Portraits
A magazine and film documenting humanity, one bike ride at a time
On my 2017 bike trip across America from Yorktown, VA to Seattle, I set out to photograph the people I met along the way. Their portraits and stories illustrate the kindness that exists across America.
Since then, with help from my filmmaker friend Erik Douds, I've taken the series around the world. We've cycled thousands more miles around Alaska, the
American Southwest
, and South India on a truly life-changing journey.
Watch the latest
film
Visit the full
website
Follow us
on Instagram
Ongoing
Miles of Portraits magazines
Rob Demetriou / Henrico, VA, USA / 2017
Richard Ewart / Judson, KY, USA / 2017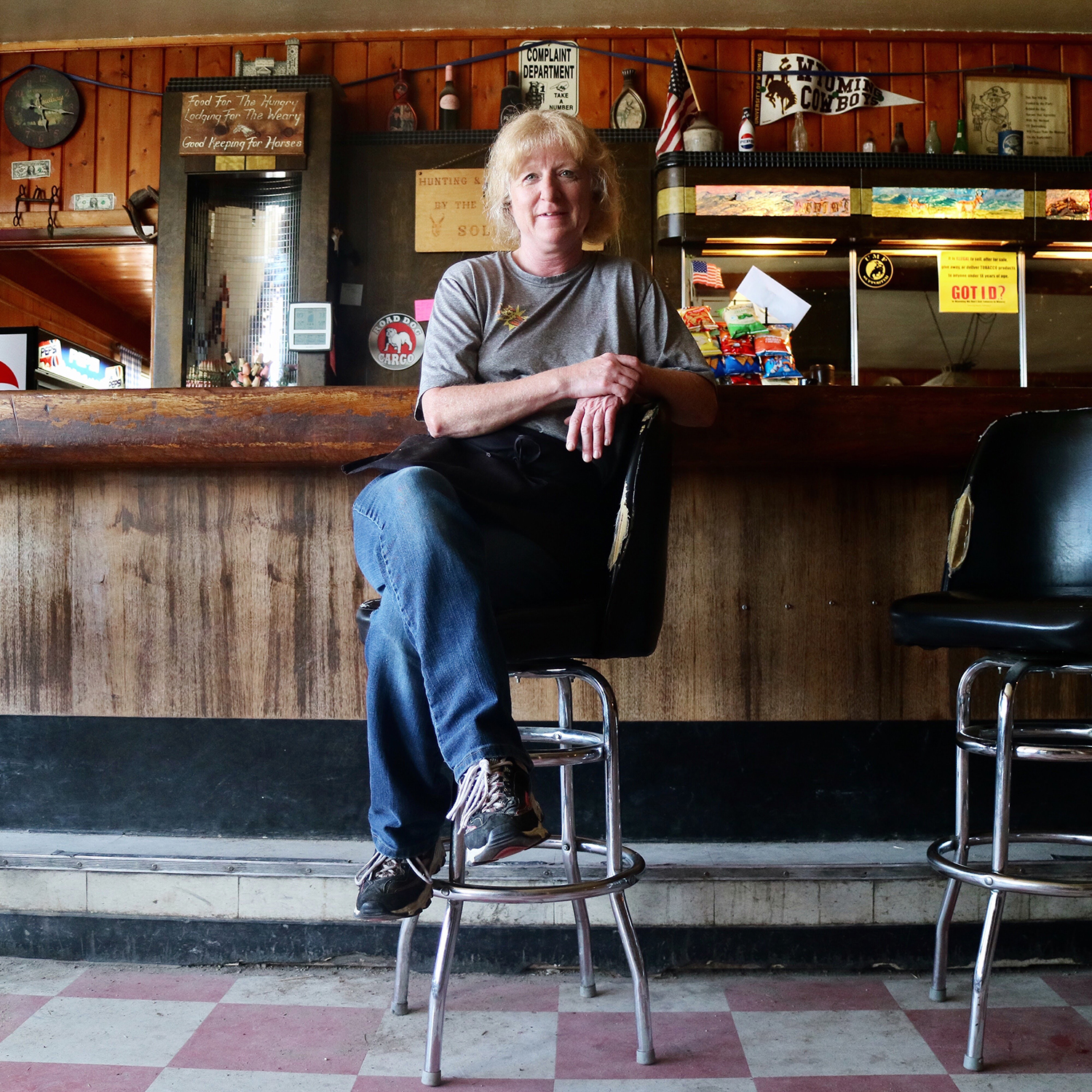 Lisa Crain / Jeffrey City, WY, USA / 2017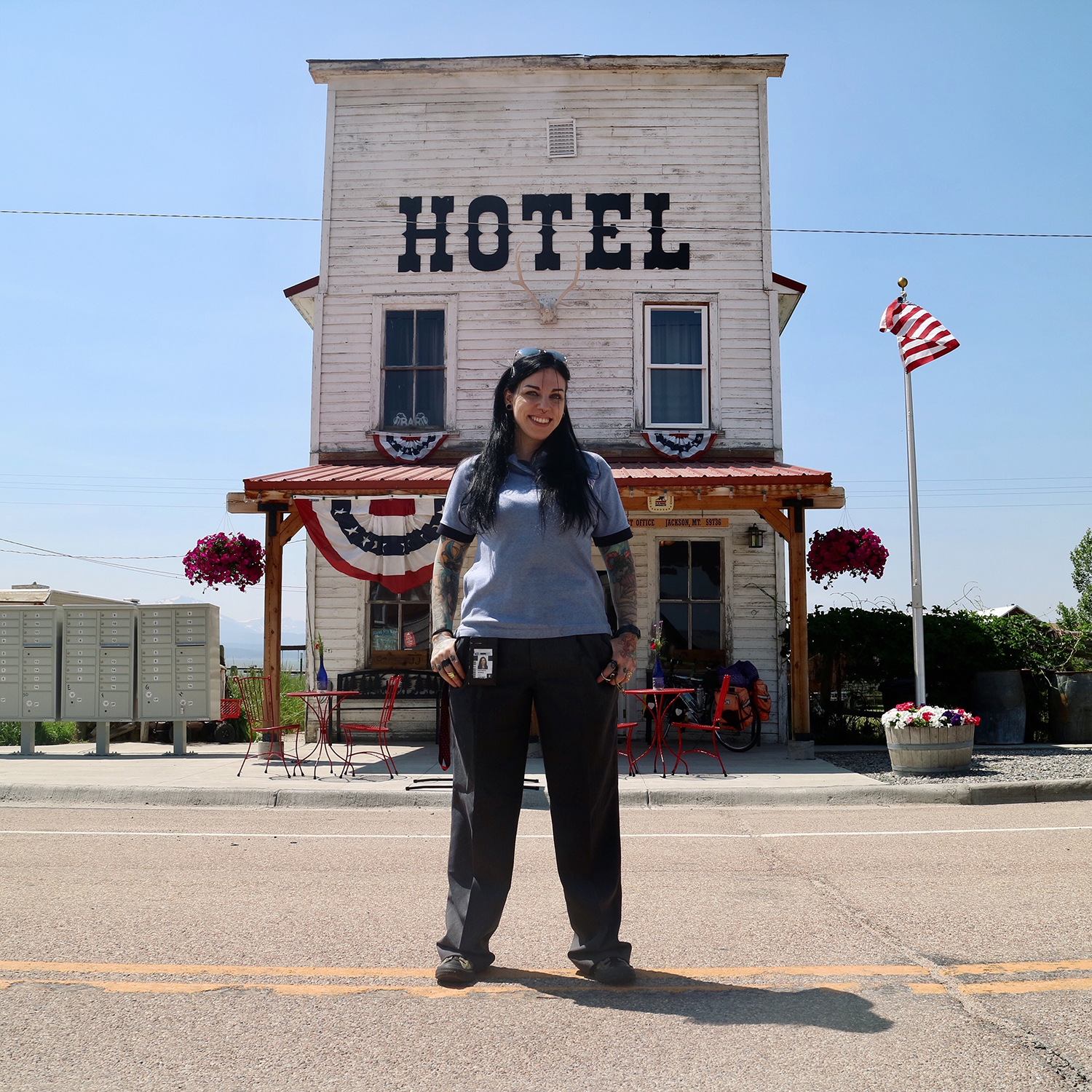 Kitty Barks / Jackson, MT, USA / 2017
The Armenta Family / Roosevelt, WA, USA / 2017
Kate Merges / Orcas Island, WA, USA / 2018
Manse Lucero / Tucson, AZ, USA / 2019
Rajan, Girija, Aswathy, and Lekshmi
Kanthalloor, Kerala, India / 2020
Azam Mahmoudpour
Mysore, Karnataka, India / 2020
Anonymous / Calicut, Kerala, India / 2020