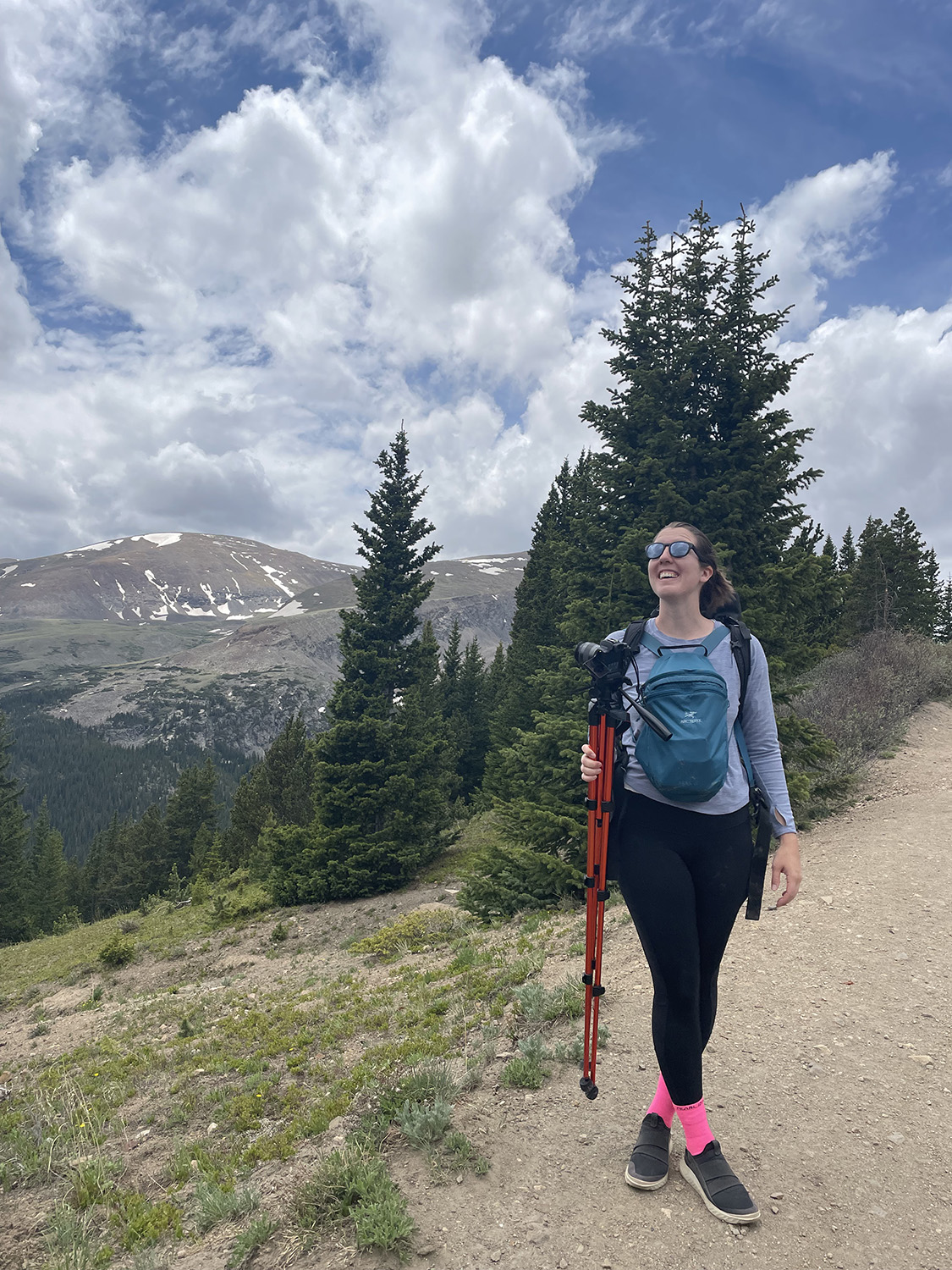 Photo: Colleen Hoofard
About
Hey there! I'm a RISD alumnus, graphic designer, writer, filmmaker, and #insulin4all advocate living with type 1 diabetes. My work has tended to revolve around the two things that give me life: cycling and insulin.
I've recently moved from NYC to the Netherlands, a country built around the bicycle where I can finally safely do what I love. :)
Please reach out. I am open to new projects and work!
annalisavdbergh@gmail.com
BylinesPress and awards for my work
Press for my story
Notable clients
Financial Times
Interbrand
Metropolis
PEARL iZUMi
Slate
Teen Vogue
Vice
Visit Tucson
The Washington Post