4000 Miles of Portraits
On my bike trip across America from Yorktown, VA to Seattle, I set out to photograph the people I met along the way. The portraits form an infographic of what this diverse, kindhearted cross section of America looks like. In the aftermath of the U.S. 2016 presidential election, it was reassuring to experience firsthand the generosity and warmth that fills this country.
See the full website
here
.
Summer 2017
Rob Demetriou / Henrico, VA
Fred Marotta / Atlee, VA
Richard Ewart / Judson, KY
Leigha Boner / Berea, KY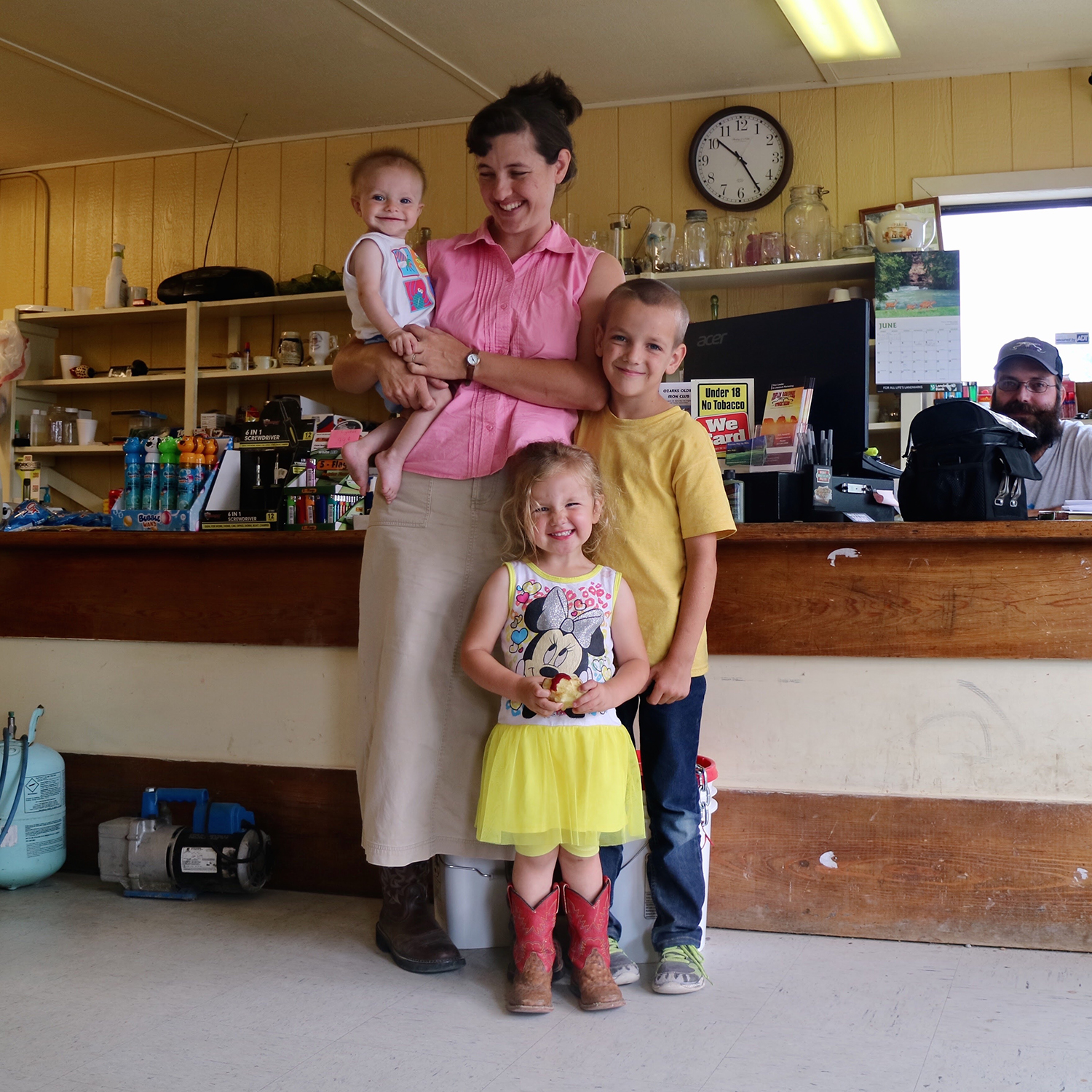 The Wolthuis Family / Bendavis, MO
Jonathan Heil / Larned, KS
Beth Millan / Larned, KS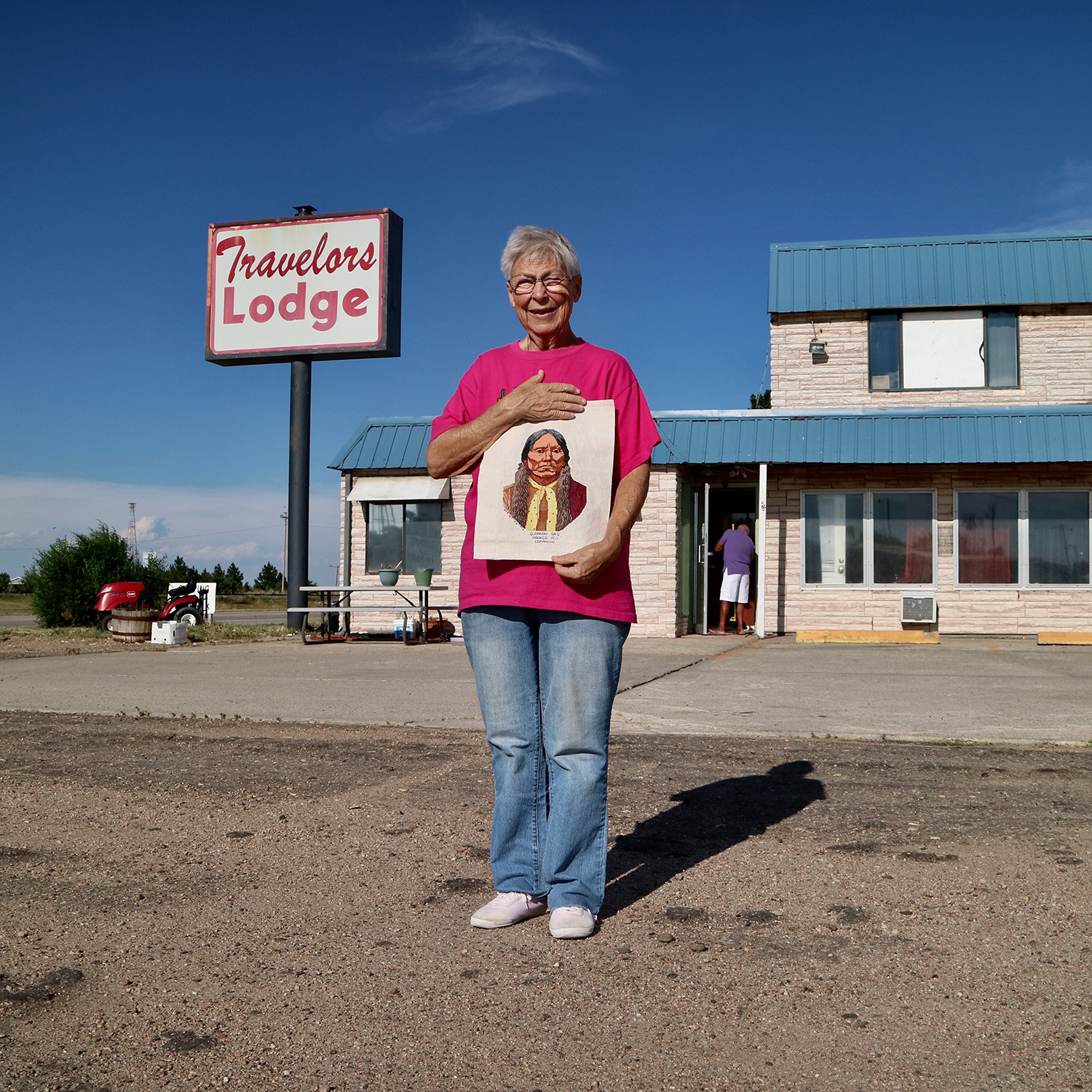 Linda Carol Smith / Eads, CO
Bill Soux / Guffey, CO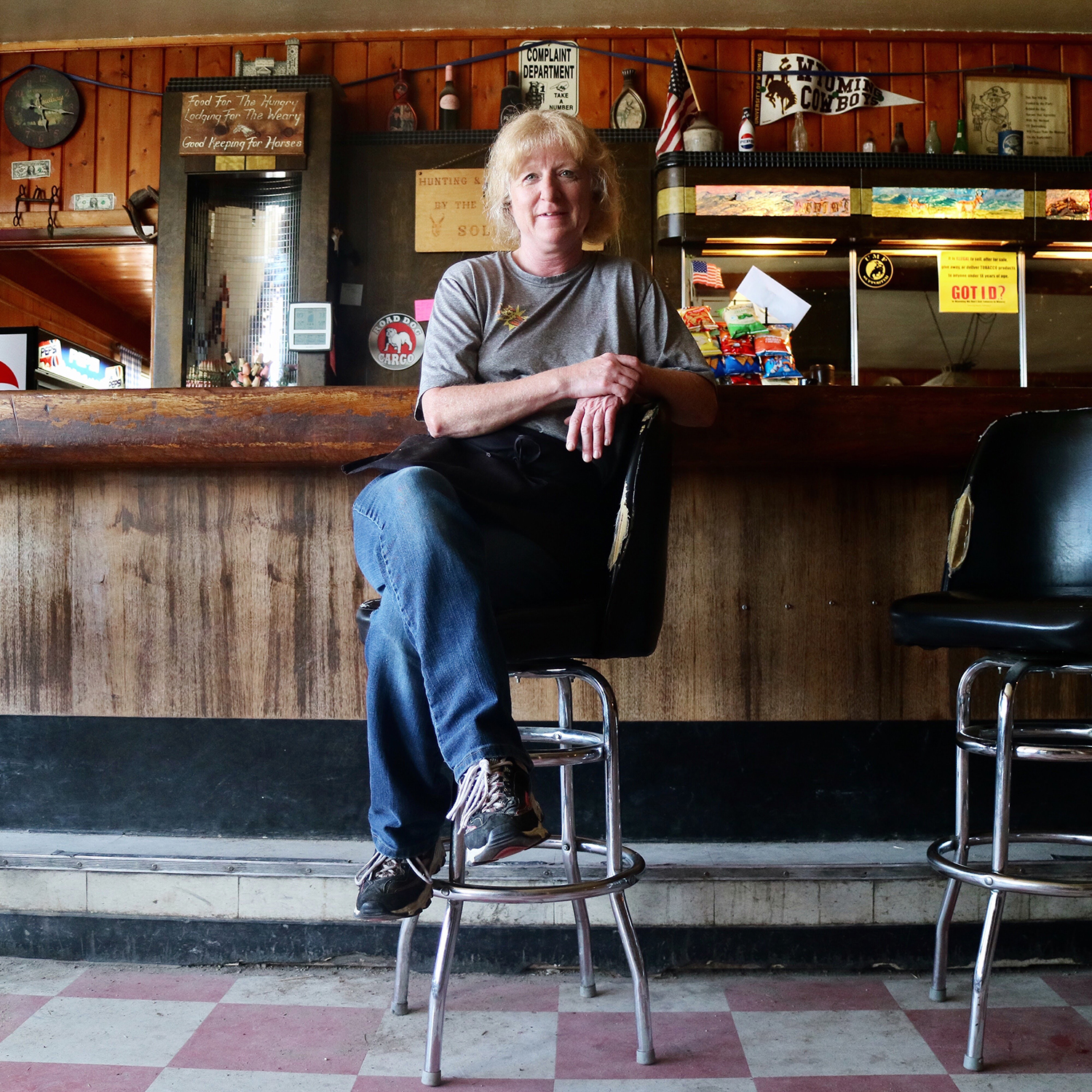 Lisa Crain / Jeffrey City, WY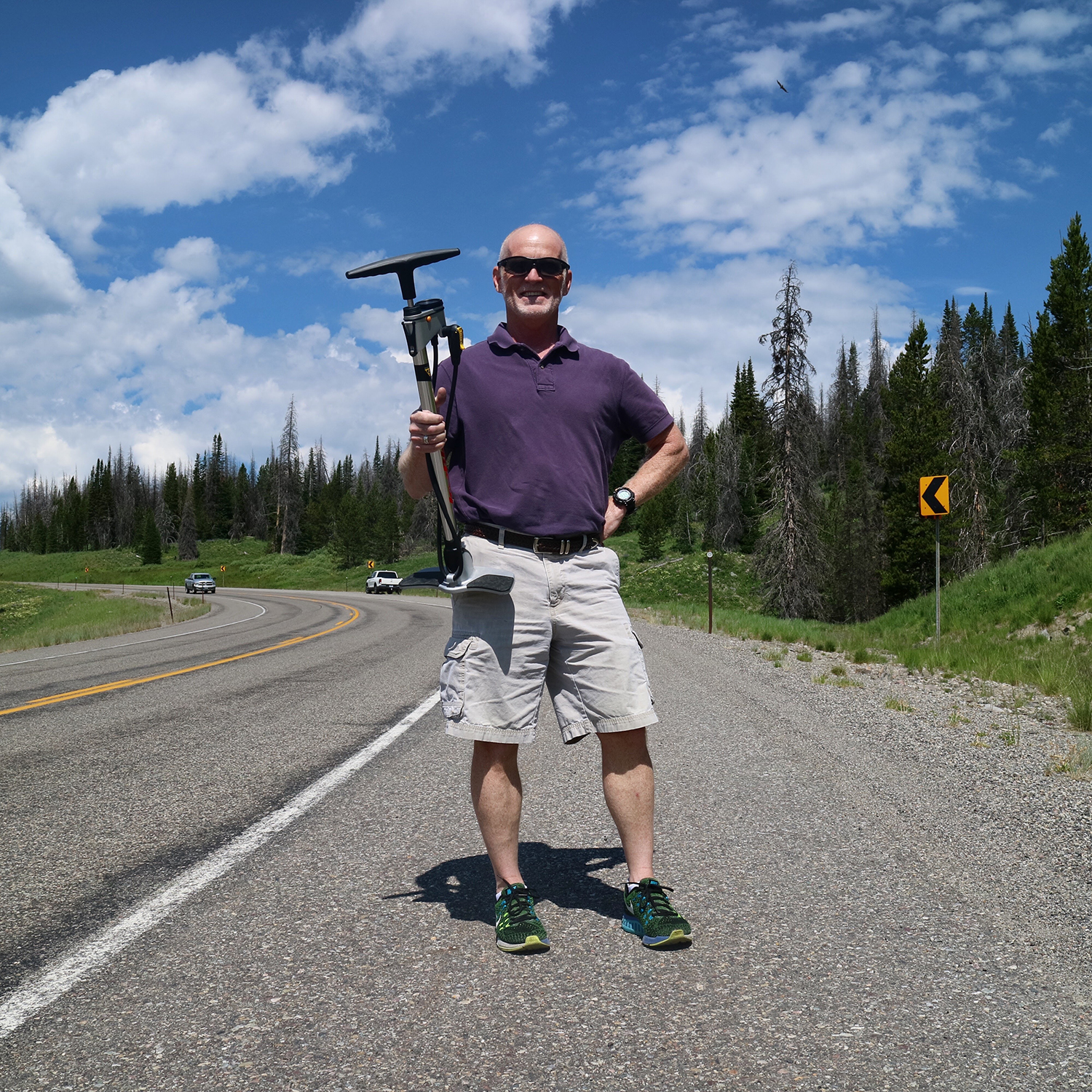 Tim Marty / Dunoir, WY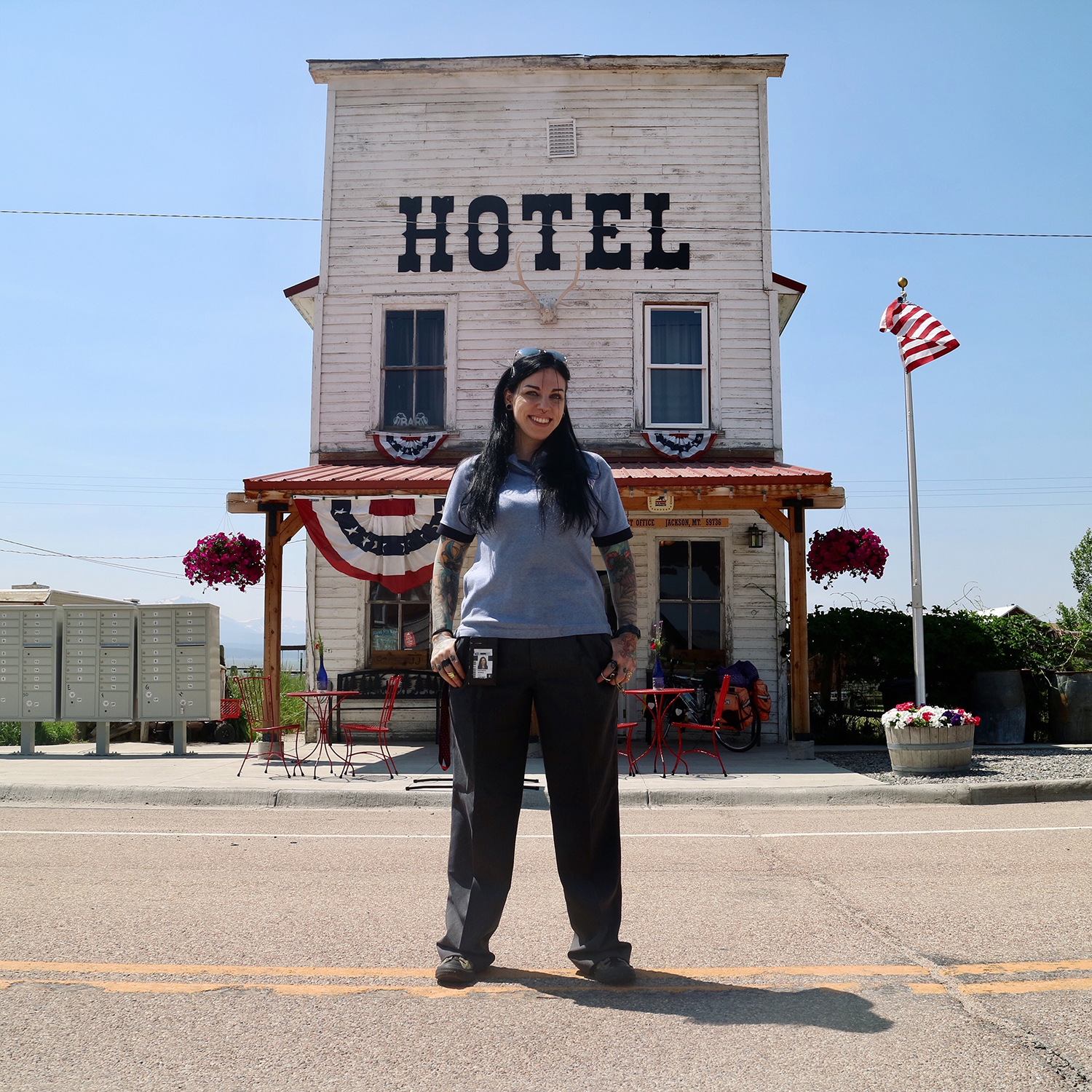 Kitty Barks / Jackson, MT
Bruce and Ben Anderson / Missoula, MT
The Armenta Family / Roosevelt, WA
Payden Thibodeau / Port Angeles, WA